Who is Ascent Project?
Ascent Project is a movement bringing the life-changing gospel through passionate, energetic worship. With a love for the local church and a desire to see the body of Christ unified, Ascent Project is more than just a band; it's a movement of Spirit-filled, Jesus-centered worship for people of all walks of life.
Birthed out of Fort Collins, Colorado, Ascent Project has a vision to create worship music and gather the church locally and globally to make Jesus famous.
From their simple weekly worship gatherings in an upper room in downtown Fort Collins to large city wide gatherings of churches, they have created a culture of passionate worship and unified community.
The Campaign:
We have always wanted to do more than just create songs and videos. We want to use our gifts that God has given us to make a tangible difference in the world.
Through our partnership with World Help, we can change the stories of 450 people in a remote village in Eastern Guatemala with this Village Transformation Project we are fundraising.
Here is what the Village Transformation offers the people of Volcancito Arriba, Guatemala:
Clean Water (20,000)
Church Building (30,000)
Education (42,200) which includes two classrooms (30,000), bathrooms (5,700), and a playground (6,500)
Small home for Paster (8,500)
The Village Transformation will completely change the infrastructure in this village, of which we are not only giving them a better life now, but a launching pad of hope for a better future and a chance to break the cycle of systemic poverty.
We are believing not only for physical needs to be met, but we are praying everyday that the people of Volcancito Arriba would come to know Christ and the love He has for each one of them.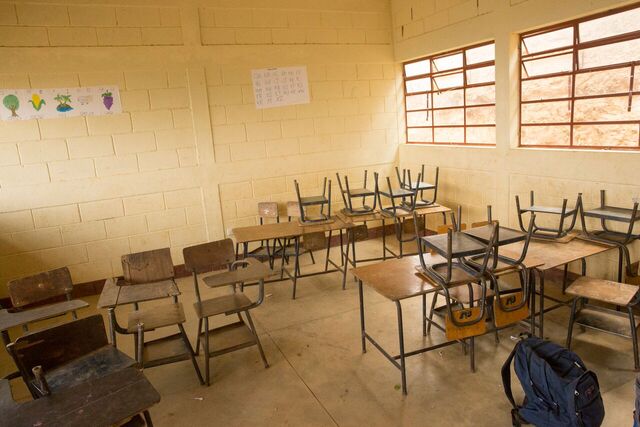 Ascent Project has partnered with World Help to sell our music and one hundred percent of the proceeds will go towards this campaign.
We desire that this campaign be a display of the unity within the body of Christ. We want as many people to be a part of this as possible, that's why we've made it just $10 to partner with us.
If you feel led to give more than that, that would be amazing! Let's join together and see what we can do when the body of Christ unites to show His love to a world in need of it!